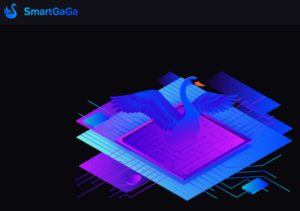 Smart Gaga Android emulator for Windows Computer is a recommended Android emulator if you want to operate Android on your Windows computer. Previously, may be we only knew about the Bluestack Android emulator. But now, with the arrival of Smart Gaga android emulator for Windows computer, the competition becomes tighter. Consequently, you have more option of the android emulator to use.
What is Smart Gaga Android Emulator for Windows?
As mentioned before, Smart Gaga is an Android emulator. Which means that it is a software to facilitate people who want to operate Android in the computer. Similar to Bluestack, Smart Gaga is also Android emulator for your computer.
In recent time, you may find some other Android emulators. But I recommend Smart Gaga so much as there are some pros you will not find in other android emulators. For instance, how it Smart Gaga can work in low spec computer.
Smart Gaga is a good choice if you are keen on playing FPS games such as PUBG mobile or Free Fire. Smart Gaga is best Android emulator for Windows computer when you are thinking of playing the games in the computer. Even if you only have so-so spec of Windows computer.
The Good Sides of Smart Gaga Emulator
When choosing a software to install and use, we have to check the best suits our need. Likewise, when choosing Smart Gaga Android emulator. There are good points for your consideration why you should choose Smart Gaga android emulator for your computer.
Initially, I mentioned that Smart Gaga can work in low spec Windows computer. Yes, this is one of the good point you need to consider. Therefore, Smart Gaga can facilitate anyone who want to experience Android in the computer even if the computer spec is just so so. For your information, Smart Gaga can work very well in 2GB RAM or memory computer.
Additionally, as it uses the Turbo GPU Technology, it is able to deliver the best game frame rate. This emulator also uses the non-virtualized emulator tech, this is the main reason why Smart Gaga can run smoothly in Windows computer with low specification. Like previously mentioned, Smart Gaga can run in computer with only 2GB RAM.
How to Install and Initial Setting of Smart Gaga
Now, it comes to how you can install the Smart Gaga. Please follow this steps for details:
Get the master program from this site.
There are several versions, please choose the desired version of the software you want.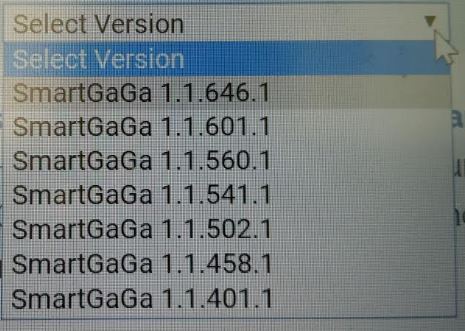 NOTE : It is recommended to use the latest version Smart Gaga 1.1.646.1
2. Find the master software in computer's folder, the double click on it. The installation wizard will pop up and hit the "next" button as below screenshot.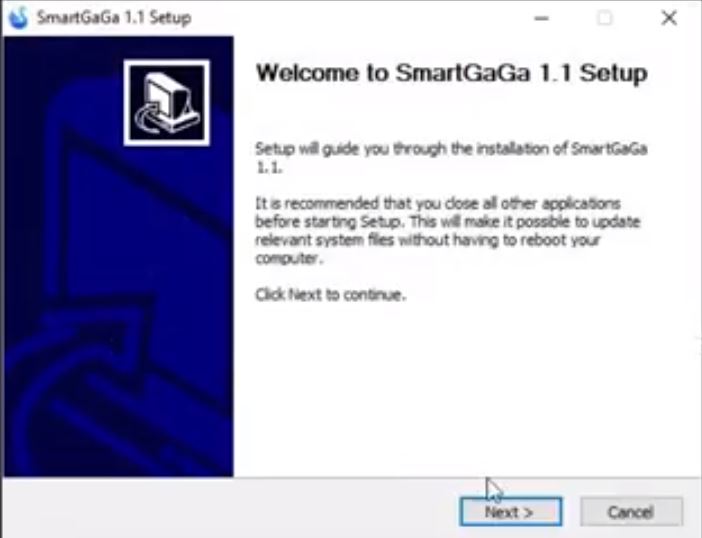 3. You will be taken to the License agreement pop up, click on "agree" to proceed.
4. Then, you will be taken to the installation folder option. You can just continue by clicking "Install". Or you may choose to which folder in your computer you want to install the SmartGaga Emulator
The installation progress will be as below. Wait until it is complete or finish.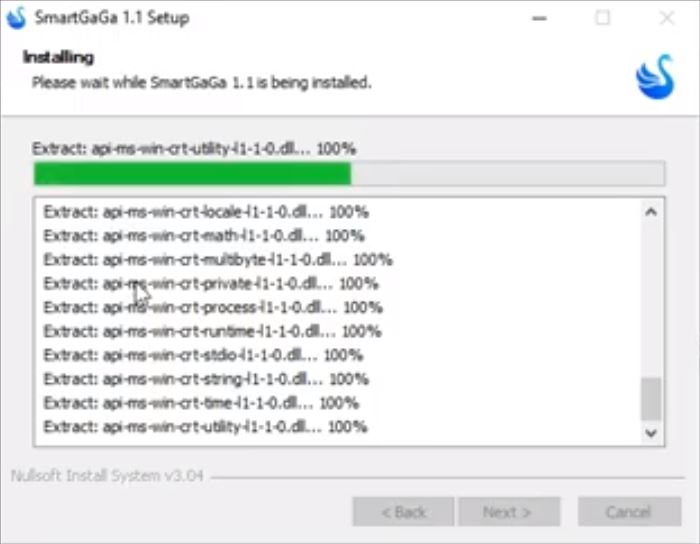 5. The page will be as below when the installation complete. Tick the dialog box and click on "Finish" to launch the Smart Gaga Emulator for the first time.
6. Wait while the loading of the emulator is complete, this is the loading progress you will see.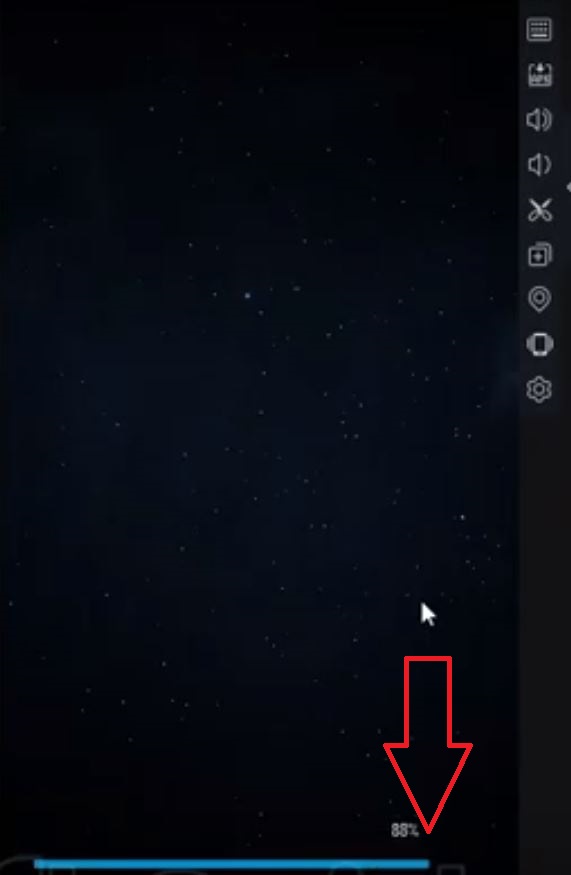 7. This is the display you will see when you have completed the installation and launching the Smart Gaga Emulator, similar with the display in your mobile phone.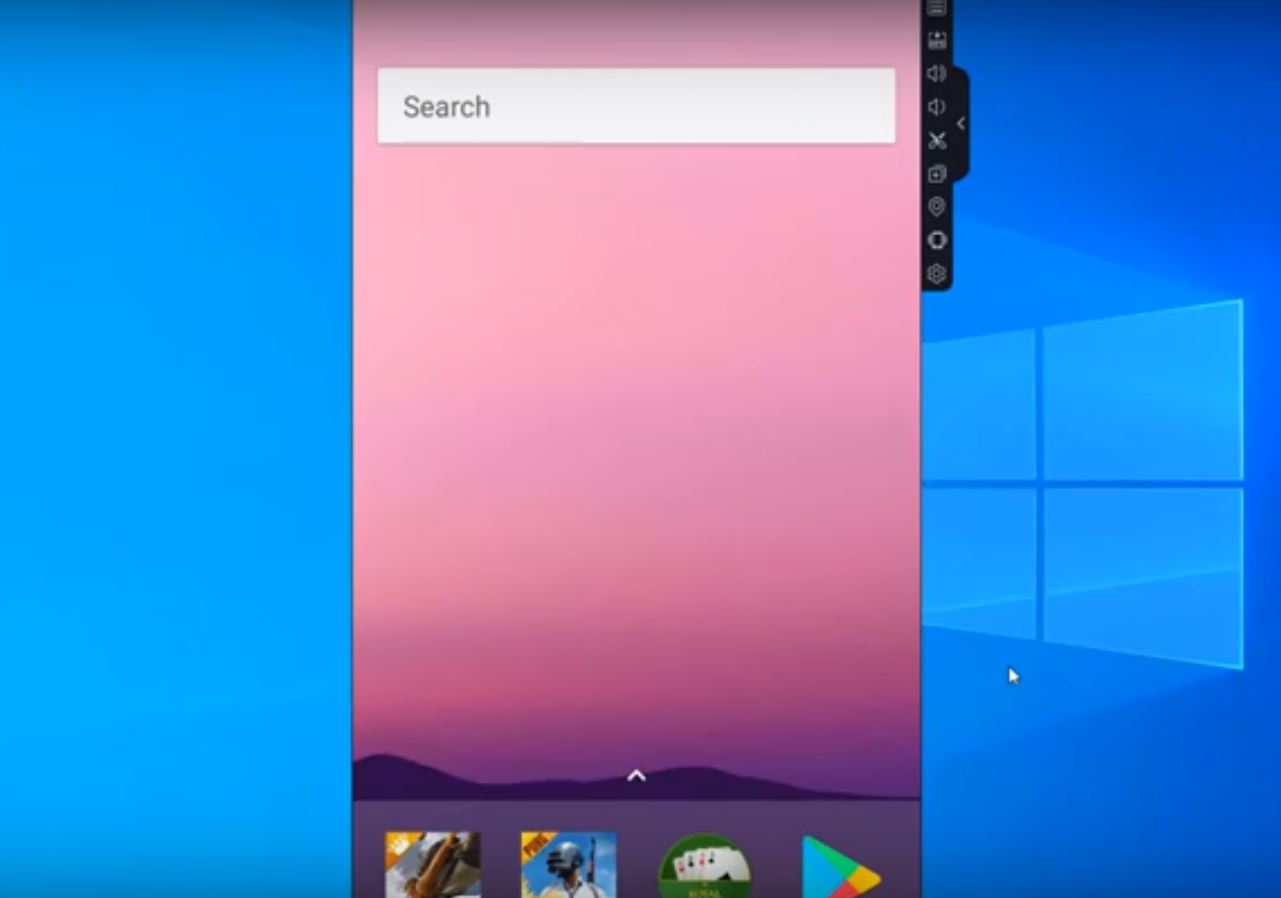 Conclusion
Even if you have known or even used another Android emulator on your computer, Smart Gaga is still an Android emulator that is worthy trying. As of now, I still recommend that Smart Gaga is best Android Emulator for Windows computer.
This is because its flexibility that can run smoothly even in low specification computer. You have an old computer with 2GB RAM, not a problem because Smart Gaga can help you experience Android game in your old computer. So, let me know your experience after trying this SmartGaga.