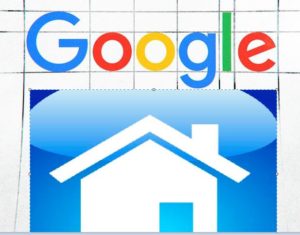 What needs to know about Google Home smart speaker? What is the difference between Google home smart speaker and the normal speaker?
Some of us might have not known what is the Google home smart speaker. It is not a shame for not knowing yet about this device. Because the device has not been very popular and not many people are using it.
In a simple way, Google home smart speaker is a device created by Google which enables you to have control over your other home devices appliances. If you need certain home appliance to perform certain function you can just use voice command through it.
Firstly launched in 2016, the device works similarly like Amazon echo or Apple … [Read more..]