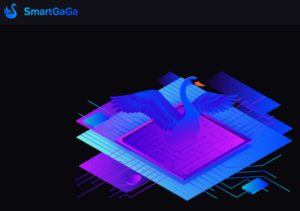 Smart Gaga Android emulator for Windows Computer is a recommended Android emulator if you want to operate Android on your Windows computer. Previously, may be we only knew about the Bluestack Android emulator. But now, with the arrival of Smart Gaga android emulator for Windows computer, the competition becomes tighter. Consequently, you have more option of the android emulator to use.
What is Smart Gaga Android Emulator for Windows?
As mentioned before, Smart Gaga is an Android emulator. Which means that it is a software to facilitate people who want to operate Android in the computer. Similar to Bluestack, Smart Gaga is also Android emulator for your computer.
In recent time, you may find some other Android emulators. … [Read more..]